We believe in the power of simplicity
At Siegel+Gale, we own it, defend it and live by it. We're a brand strategy, design and experience firm. With unlimited imagination and a dedication to the facts, we build brands that cut through the clutter—and unlock success for our clients.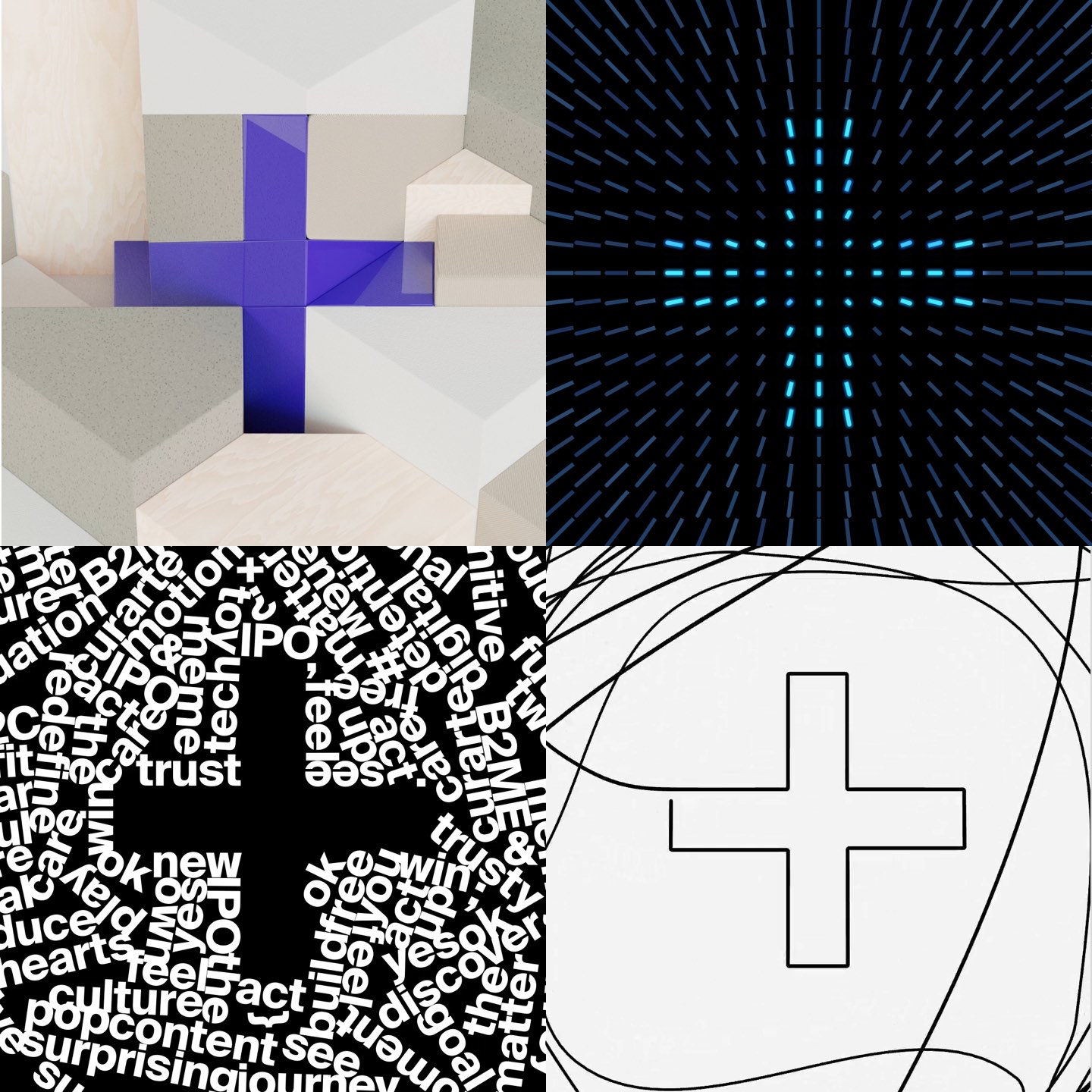 Our Story
Simplicity always wins
Siegel+Gale was founded with a clear point of view: that simple is smart. In 1969, branding pioneer Alan Siegel, frustrated by the complexity of communications across industries, set out to help organizations create simpler experiences. Experiences that better serve their audiences—and their bottom line. From designing the iconic NBA logo to changing how Americans pay taxes with the 1040EZ, we've been champions of simplicity ever since. Every day, we partner with the world's leading corporations, nonprofits and government organizations to build brand experiences that are remarkably clear and unexpectedly fresh. In other words, simple. Because brands that embrace simplicity forge deeper relationships with their customers and employees—and unleash powerful business results.

Our Commitment
Building a culture of belonging
Simplicity is our DNA. So not surprisingly, simplicity guides our commitment to DEIB: to create a sense of belonging for everyone at the firm, no matter who they are or where they come from. That means putting clear, straightforward systems and policies in place that foster diversity, equity, inclusiveness and anti-racist behavior. And because we also believe in the power of facts, it means continually measuring our progress in each of these areas, to ensure that the firm we seek to become is in fact the firm we are becoming.
To turn this commitment into reality, we've initiated the following programs: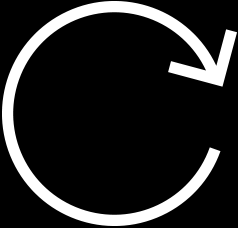 Assessing the
current state
of diversity, equity, inclusion and
belonging at Siegel+Gale with
outside experts
Recruiting
practices
that accelerate the hiring,
mentoring and promoting of
BIPOC (Black, indigenous and
people of color) talent
Establishing
criteria
to ensure our work reflects
our own communities, and
the communities our clients
engage with
Cultivating an
actively anti-racist culture
with trainings and open,
facilitated conversations across
our offices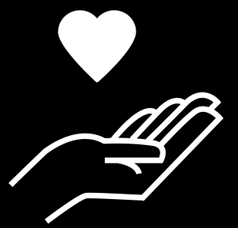 Making a
pledge
to partner with clients and
vendors who support our values,
and who move the world forward
Measuring
our progress
against all these initiatives,
to ensure we have the facts
when it comes to assessing our
progress and staying
on course
We're on a journey—one that excites us, inspires us and that will make all of us at Siegel+Gale the best we can be.
Our offices
Simple in a city near you
Explore the work we've created with clients across industries

Learn more about joining Siegel+Gale, and see what positions we have open

Check out our media mentions and press releases, or get in touch with a press inquiry